James
Breath coach
Curiosity is the beginning of knowledge. Action is the beginning of change.
Paying attention and learning about your breathing is the beginning of a more empowered life.

Reaching bed time, has become stressful.

Going up the stairs has become a challenge. You feel like you cannot breathe properly.

Feeling that you are always behind and you cannot relax your mind and body.

Chronical
physical tension
Massage, stretching doesn't seem to release the tension in between your shoulder blades and middle of your back.
More events coming up ! Stay tuned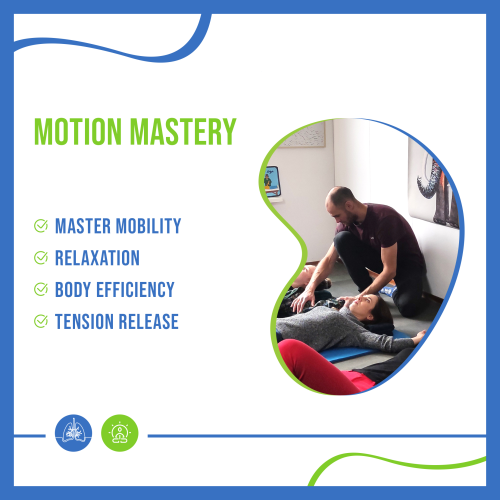 Rediscover the power of your breath, for what you don't use, you lose… sad but true ! That's why I urge you to reclaim your awareness of the extraordinary capabilities of your breathing system, spanning from your pelvis to your neck.
X 60 minutes session
X Laying down on a mat
X Gently breathing and moving
Beginner
– 1 on 1 :   75 💶
– Couple :  135 💶
Awareness on the breathing system.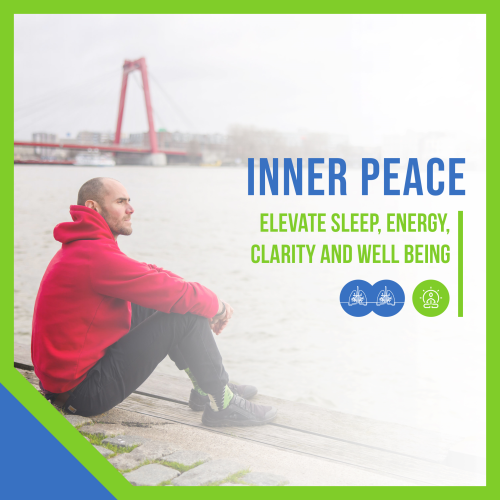 There is nothing wrong with activating the fight or flight (stress/active) part of our autonomic nervous system.
The main issue here is your nervous system not able to downregulate itself to relax mode.
X  60 minutes session
X  Gentle breathing warm up 
X  25/30 minutes breathwork
X  Closing with meditation. 


 Beginner/intermediate
– 1 on 1 :   80 💶
– Couple :  150 💶
Regulate your Nervous system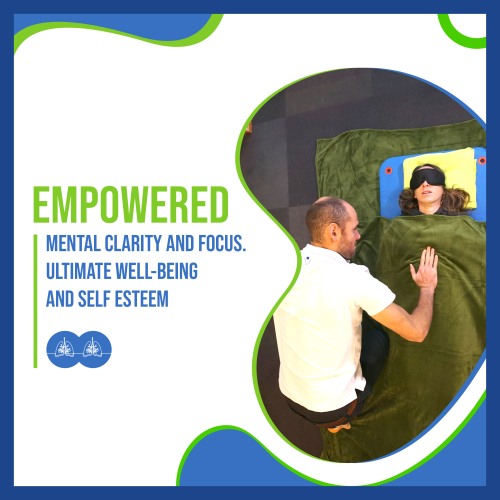 – Transformational Breathing goes beyond mere relaxation techniques, offering a powerful tool for self-exploration and personal growth.
By consciously engaging in deep, connected breaths, you can release trapped energy, reduce stress, let your emotions out and promote overall well-being.
X 90/120 minutes session
X Introduction
X 40/45 minutes conscious connected breathing
X 20/25 minutes downregulating
breathing.

X Relaxation // food and beverage
Intermediate / advance
– 1 on 1 :   145  💶
– Couple :  230 💶
Re-program, tape into you full potential
I had an amazing experience of guided breathwork with James. His approach gave me total confidence, he was able to ease the process for me and to help me navigate that incredible journey with much attention and care. I highly recommend him. He's a great great professional and human who knows his work and has the best healing and strengthening intentions. Thanks again 🙏
I have started with James 2 years ago. First with the functional training and since one year with the breath work , which I found brings my day to day life to the next level. James guidance is just the right amount. He supports you and motivates you to go deep inside you and quiet your mind from the daily noise. The levels of self learning one reaches using the breath work I could not have ever imagined, incredible.
I have had a breathing session with James and I can honestly say it felt amazing afterwards. The relieve of tension and stress of my body and mind that the healing session gave me was insane! I can recommend this to anyone and James guides you through the whole session in a comforting way.
I had the chance to do a transformational breathing session with James and it was absolutely incredible! I was impressed with how the breathing journey guided by James has a profound impact on your mind and body. You can still feel the benefits of the session many days later while enjoying a clearer mind. I'll would strongly recommend it to anyone who needs some mental space and I'm definitely doing it regularly from now on.
James guided me in a 1:1 breath session. The session was amazing! I'm familiar with breath sessions but James was one of the best experiences! He guides you so well and you will feel amazing afterwards! Recommended for everyone! Thanks again James!